Complete Janitorial Services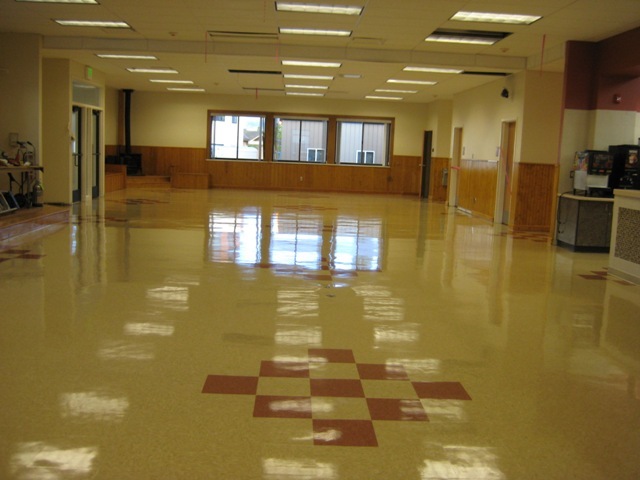 Janitorial Services in Summit County including Dillon, Frisco, Breckenridge and further afield in Vail are a critical to the tourism based local economy. Perfect Service pride ourselves on providing complete janitorial services to business and home owners alike. We ensure that your property is clean and inviting for guests and customers alike. Besides all the janitorial services listed below we can also provide window cleaning, and glass cleaning services along with any construction cleaning you may require.
Presentation and budgeting are very important things in your business therefore we work with you to meet your needs and specifications. We hold contracts with local as well as national Companies and HOA's. No job is too small and never too big.